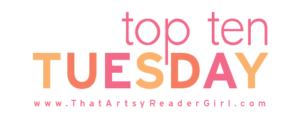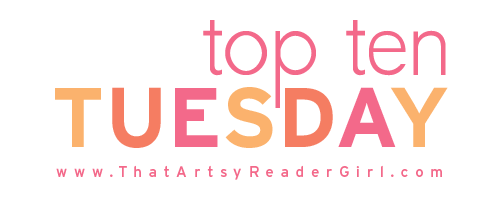 This week's theme from That Artsy Reader Girl is about upcoming releases for the rest of 2020! There's so much to look forward to, but let's see if I can remember some of the highlights…
A Deadly Education, by Naomi Novik. I just got an e-ARC in the last couple of weeks, so this one leapt to mind. I always find Novik's work enjoyable and unputdownable (even when I have serious reservations about it as well), and a magical school story hits a spot for me.
Seven Devils, by Elizabeth May and Laura Lam. I've been looking forward to this since I first heard about it… and I have an e-ARC of this, too. Yep, I'm spoiled! Feminist space opera — seven resistance fighters against the Empire. Classic.
Ring Shout, by P. Djèlí Clark. I've loved his novellas, so I am super excited for this. It's dark fantasy woven into the history of the US; I worry I might miss some stuff because I'm not American and not particularly interested in American history, but I'm ready to be schooled!
Where Dreams Descend, by Janella Angeles. Compared to Phantom of the Opera with a touch of The Night Circus? I'm innnn.
Master of Poisons, by Andrea Hairston. I've been meaning to read Hairston's work forever, and this apparently uses a lot of African folktales? Sounds fascinating!
The Relentless Moon, by Mary Robinette Kowal. I will shame-facedly admit that I haven't read The Fated Sky, because my brain is just a stupid place sometimes, but I let my wife read my ARC of The Relentless Moon and she outright tore through it.
Cemetery Boys, by Aiden Thomas. Trans Latinx teen accidentally summons the wrong ghost! I'm in.
The Lefthanded Booksellers of London, by Garth Nix. A Garth Nix book is always a good time, and anything to do with books is a winner to me.
Black Sun, by Rebecca Roanhorse. I don't actually know much about this yet, but though I have some problems with Trail of Lightning and the sequel, they made for really addictive reading. I'm looking forward to this!
Boyfriend Material, by Alexis Hall. It sounds so deliciously tropey and fun, and it's out very very soon!
How about you? What're you looking forward to?