The three 'W's are what are you reading now, what have you recently finished reading, and what are you going to read next, and you can find this week's post at the host's blog here if you want to check out other posts.
What are you currently reading?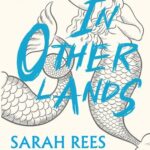 I'm partway through Sarah Rees Brennan's In Other Lands. I haven't enjoyed her work that much before, but this one is working quite well for me. I love the main character's snark and how he uses it in self-defence, and also the commentaries on the genre (because of course).
What have you recently finished reading?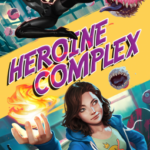 I haven't actually been reading very much in the past week or so. Suddenly got all tired and had to focus on just getting work done! The last thing I read was Heroine Complex, by Sarah Kuhn; enjoyable in many ways, but I just didn't want to stay with the main character given the running joke about her being dead inside.
What will you be reading next?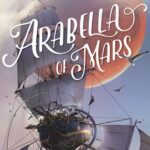 I don't know yet! Per my "sell me a book" promise, my next fiction book will be David D. Levine's Arabella of Mars, but I'm tempted to read Siddhartha Mukherjee's The Emperor of All Maladies first. I've been doing a lot of transcription work involving stuff about cancer, and I feel like knowing more about it — from a less clinical point of view, perhaps, since this has all been about clinical trials and five year survival rates.
So what are you reading, folks?