The three 'W's are what are you reading now, what have you recently finished reading, and what are you going to read next, and you can find this week's post at the host's blog here if you want to check out other posts.
What are you currently reading?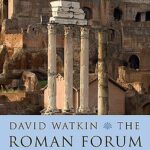 The Secret of Chimneys, by Agatha Christie. I'm trying to whittle down my library pile and Christie's a good quick read, so, tada. I'm not a little confused at this point, partly because I read the first two chapters a couple of weeks ago and then tried to pick up where I left off, but hopefully I'll get up to speed soon…
Also, The Roman Forum, by David Watkin, which takes a view less archaeological (and less focused on the Romans exclusively) than a lot of other writers. He talks about the afterlife of the forum too, the way its been used over time — something I honestly find more interesting, especially for being a rare approach, though I think he's too down on archaeology.
What have you recently finished reading?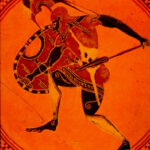 The Greeks, by H.D.F. Kitto. Out of date in information and decidedly so in attitude, and yet his enthusiasm is boundless and kind of worth reading anyway, if you can handle him being very much of his moment re: issues like enfranchisement of women. (He's not anti, but he's so condescending about it that you almost wish he'd straight up say that women are too stupid for the vote, so you could be properly fully annoyed at him.)
What will you be reading next?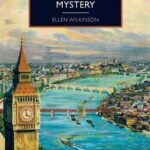 Goodness only knows. There's the next Murderbot, there's a whole range of library books… Oh, I do know I need to start on The Division Bell Mystery, because I'm buddy reading that with someone on Litsy. Better grab that off the shelf!
What are you reading at the moment?