The three 'W's are what are you reading now, what have you recently finished reading, and what are you going to read next, and you can find this week's post at the host's blog here if you want to check out other posts.
What are you currently reading?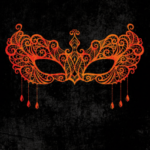 I'm about 50 pages into Masquerade by Laura Lam (paused because I can see an issue coming and I dunwanna) and 100 pages into An Accident of Stars, which I'm enjoying more than I expected for something that's so far fairly typical portal fantasy in many ways (although it features queer people so that aspect is more unexpected).
What have you recently finished reading?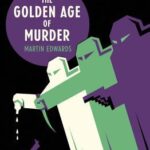 The Golden Age of Murder, by Martin Edwards, which is about the Golden Age crime writers who were part of the Detection Club. A lot of things I didn't know in snippets here and there, or things I didn't know much about — like Sayers' illegitimate son. It made me want to read more of Christie's work, along with some of the other authors mentioned — but also it makes me want to reread Jo Walton's Farthing.
What will you be reading next?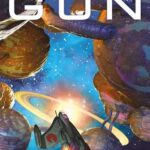 Well, I just got an eARC of Yoon Ha Lee's Revenant Gun, so I'm very tempted to jump straight into that. If not, then the next book in one of the series I'm re/reading: maybe Kushiel's Chosen.
What are you reading?