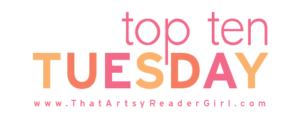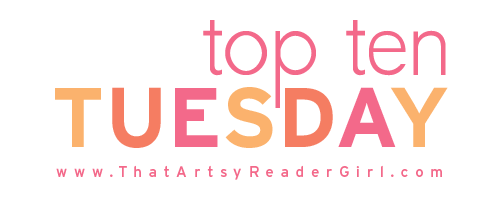 This week's theme from That Artsy Reader Girl is "book covers with fall colours". I'm not a great noticer of anything design related, I must admit… but let's see what I can find.
There we go! Lots of oranges. Pretty random selection, mostly just for reds and oranges rather an autumnal mood! It's a nicely weird combination, too.
I'm gonna bet other people did way better with this than me, ahaha.